Mainusch Randerath is a communication and design studio based in Düsseldorf, Germany. Founded by Sebastian Randerath and Alexander Mainusch the studio works for individuals, cultural institutions, local and global businesses.
Working within the field of visual and verbal communication Mainusch Randerath offers design solutions, brand strategies and content production. The studio creates visual identities, interactive media, web, editorial and graphic design, as well as spatial communication and provides art direction for photography and video production.
Our work has been featured in several awards, exhibitions and publications. We take part in conferences and give lectures and workshops at universities and other institutions.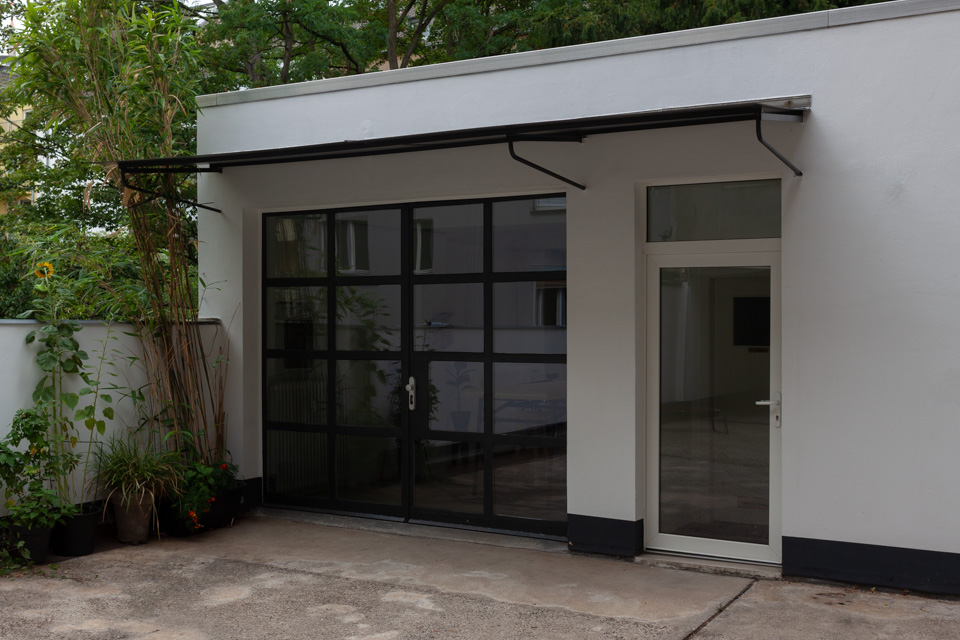 Awards/Exhibitions
ADC Award Winner 2020, German Design Award Winner 2019, 100 Beste Plakate Award Winner 2018, AED Neuland Finalist 2017, Folkwang Museum Essen, NRW-Forum Düsseldorf, Filmwerkstatt Düsseldorf, Staatliche Museen zu Berlin, ECAL Ecole cantonale d'art Lausanne, MAK Museum Viena
Talks/Workshops
Zeit Convent Messe Köln, Gründerwerk Siegen, Business Consulting Day Düsseldorf, Hochschule Düsseldorf, Kunsthochschule Burg Giebichtenstein Halle, Kunstsammlung Nordrhein-Westfalen, Rheinische Friedrich-Wilhelms-Universität Bonn
Clients
RahmfeldBuild KG, Vitra AG, Hochschule Düsseldorf, Thonet GmbH, Koelnmesse GmbH, Marco Thiess, 4tecture GmbH, Ramona Aldenhoff, Stadtmuseum Düsseldorf, Mareike Foecking, Thonetshop GmbH, Hannah Diefenbach, Archipinion GmbH, Hayan Kim, AVP Becker GmbH
Network
Please don't touch, Konture, Marian Fitz, Stefan Völker, Jonas Pelzer, Tresohr Studios, Thanh-Thao Tran, Axel Mohr, Christian Mavatico, Gabriel Richter, Daria Spoz, Andreas Steinbrecher, Andre van Rueth, Merlin Baum